Grace Science Foundation – NGLY1 Scientific Conference & Family Celebration
The Grace Science Foundation is dedicated to finding a cure NGLY1 Deficiency. The founders brought together a team of experts from all areas of science and technology to develop an approach to scientific discovery that is faster, less expensive, and more collaborative. They use the approach to do less with more, move fast, and share everything as they continue to improve and extend the lives of all patients living with NGLY1.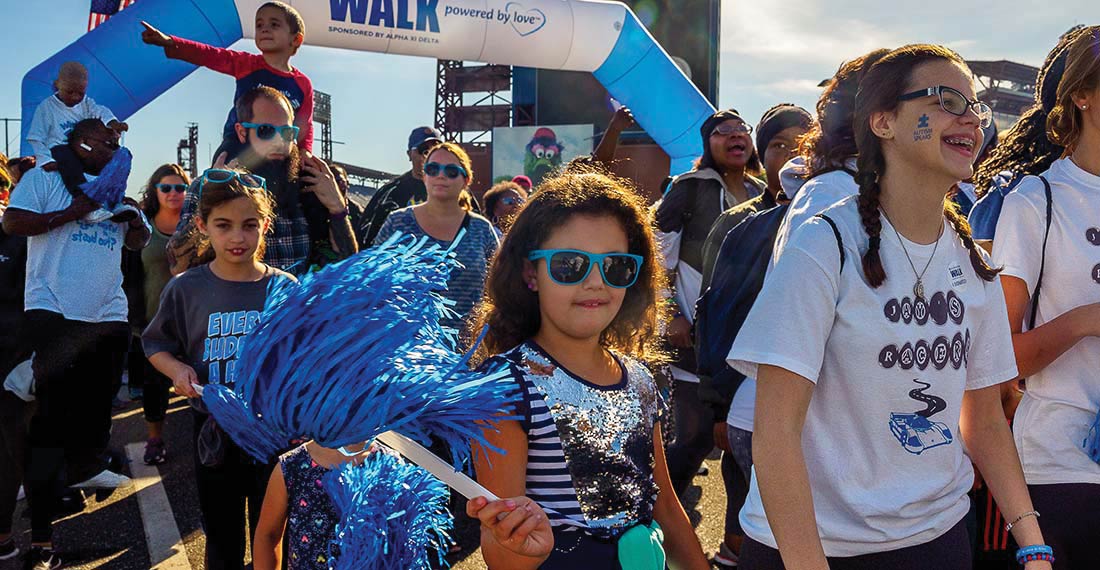 Autism Speaks is dedicated to promoting solutions across the spectrum and throughout the lifespan, for the needs of individuals with autism and their families through advocacy and support; increasing understanding and acceptance of autism spectrum disorder; and advancing research into causes and better interventions for autism spectrum disorder and related conditions. Autism Speaks enhances lives today and is accelerating a spectrum of solutions for tomorrow.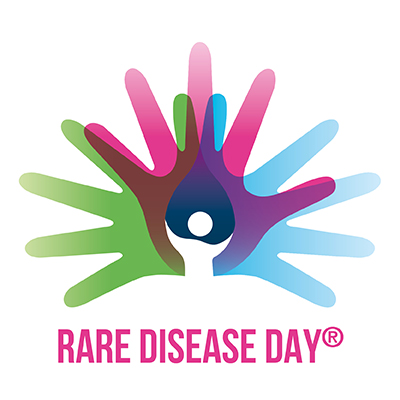 Rare Disease Day at the Health Museum in Houston featured 35 informational booths from Rare Disease Support organizations, along with a photo booth, and an "Ask the Expert" session. By raising local awareness, Texas Children's and Baylor show their support and solidarity with these families who are affected by rare diseases, while also providing hope for positive changes to come.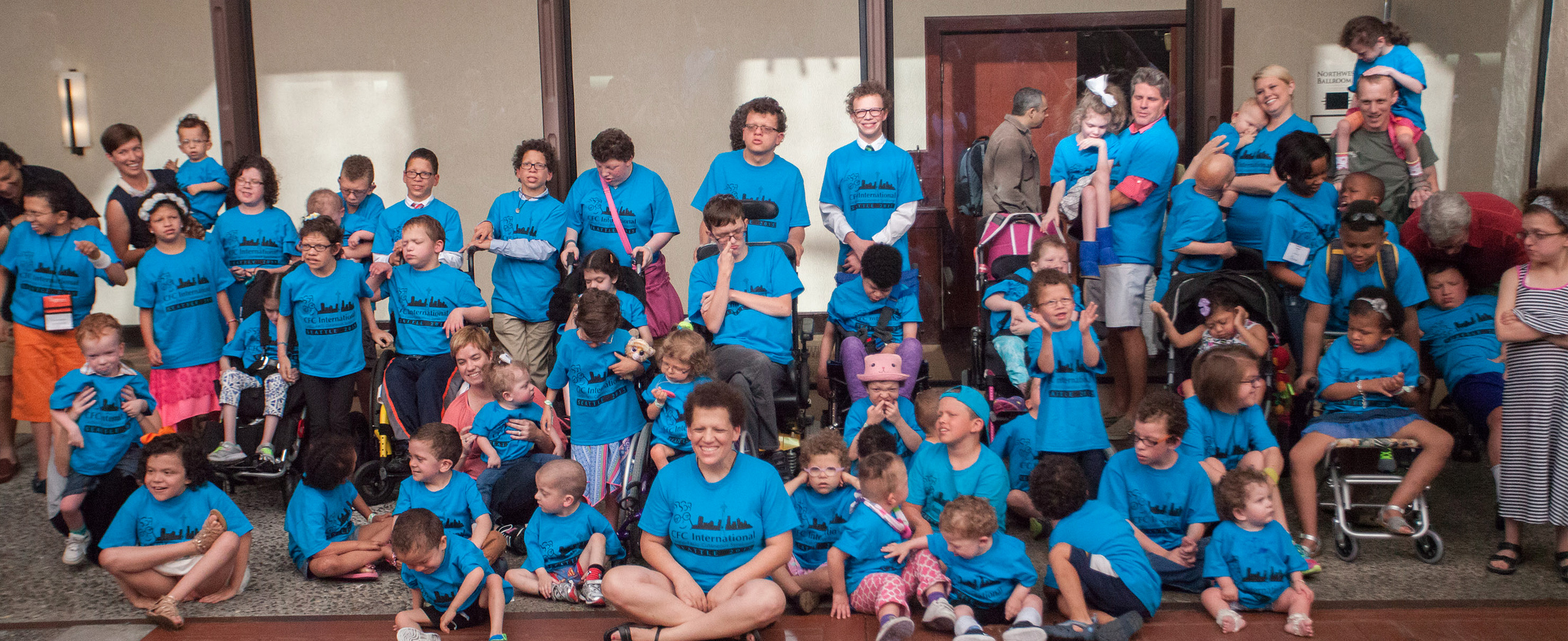 Every other year CFC (cardio-facio-cutaneous) International holds a conference to gather families, care providers, therapists, teachers, scientists, researchers and doctors under one roof to learn and discuss the latest information on CFC syndrome.
Community Speaking Engagements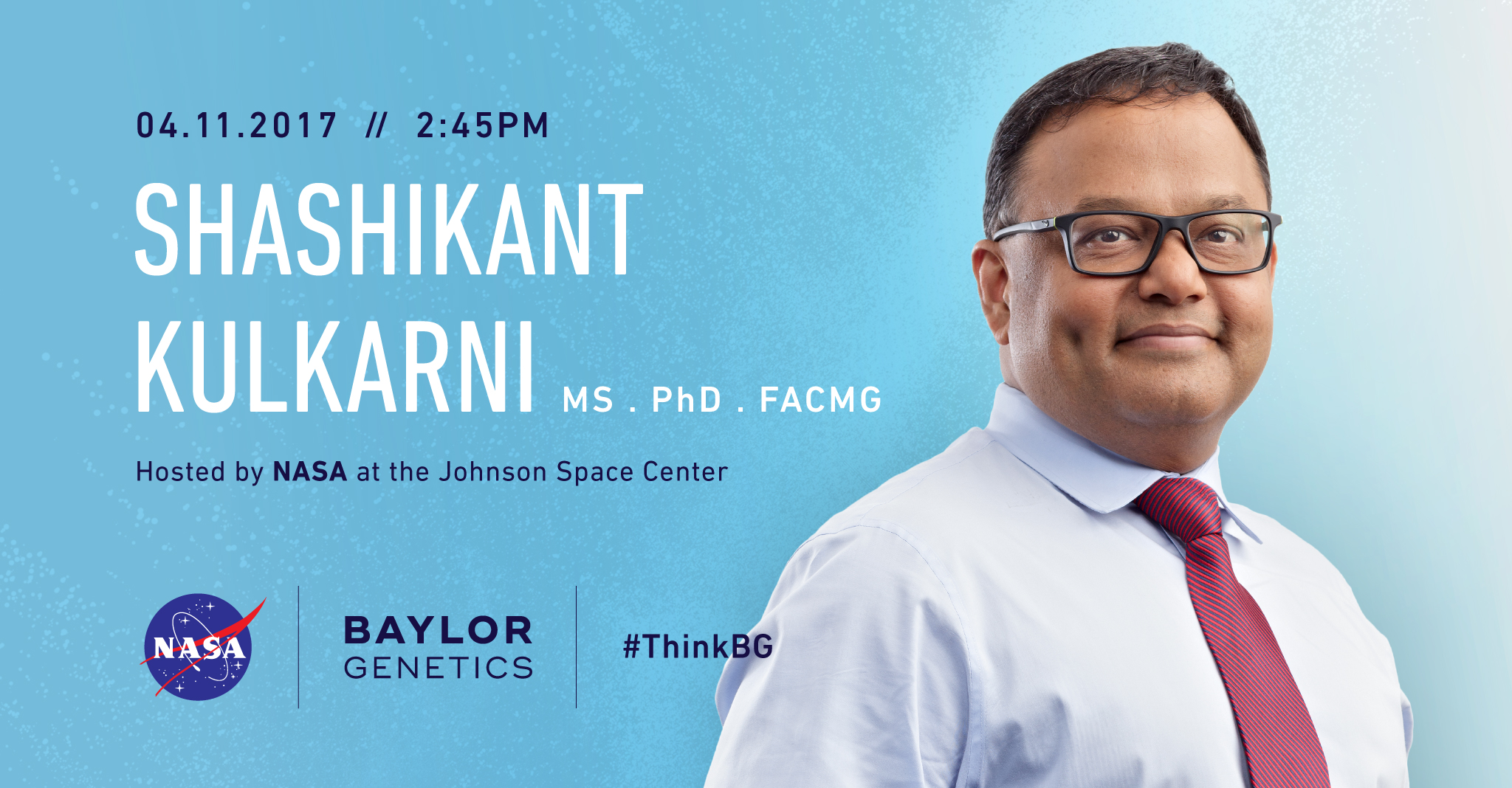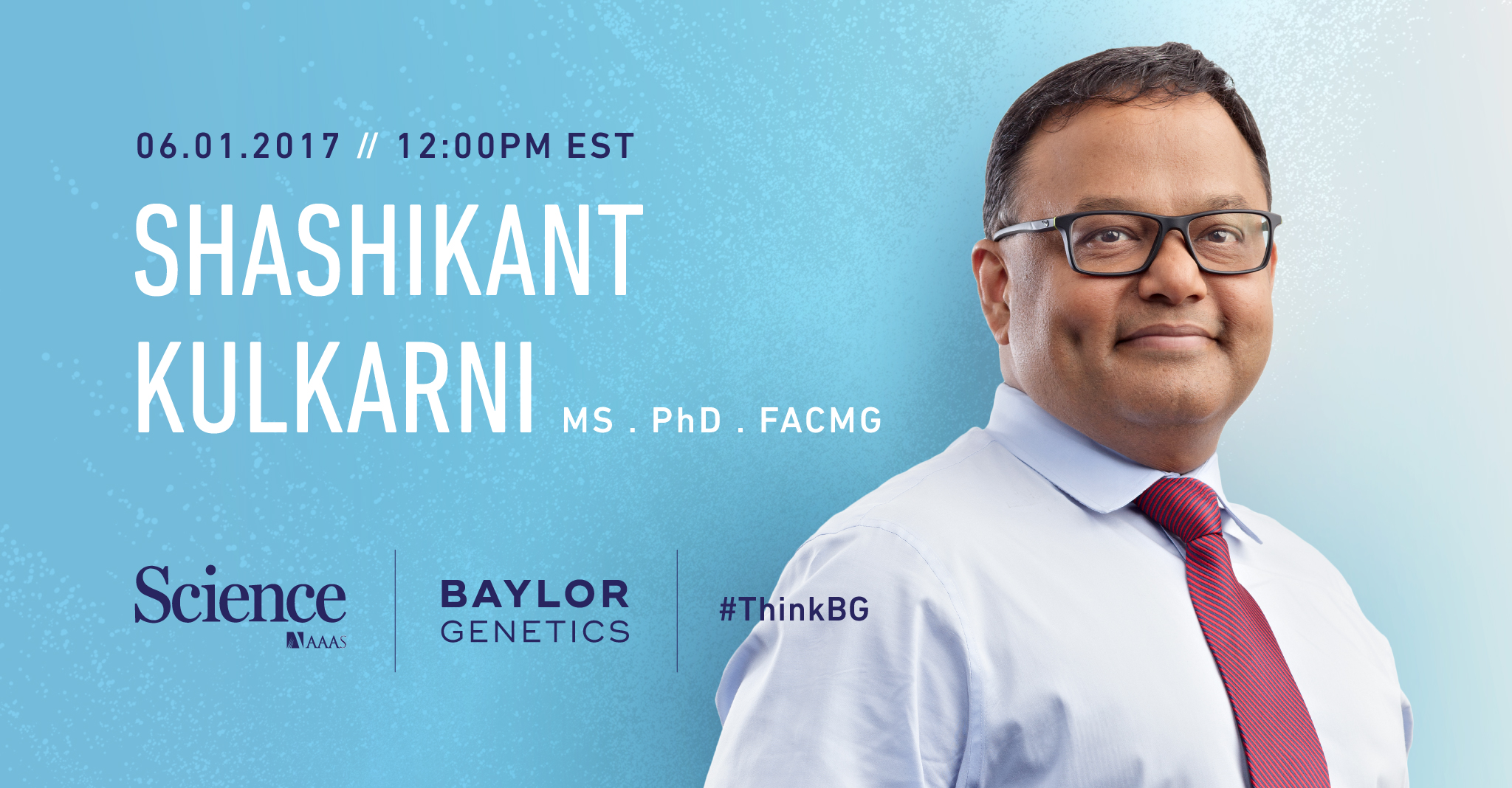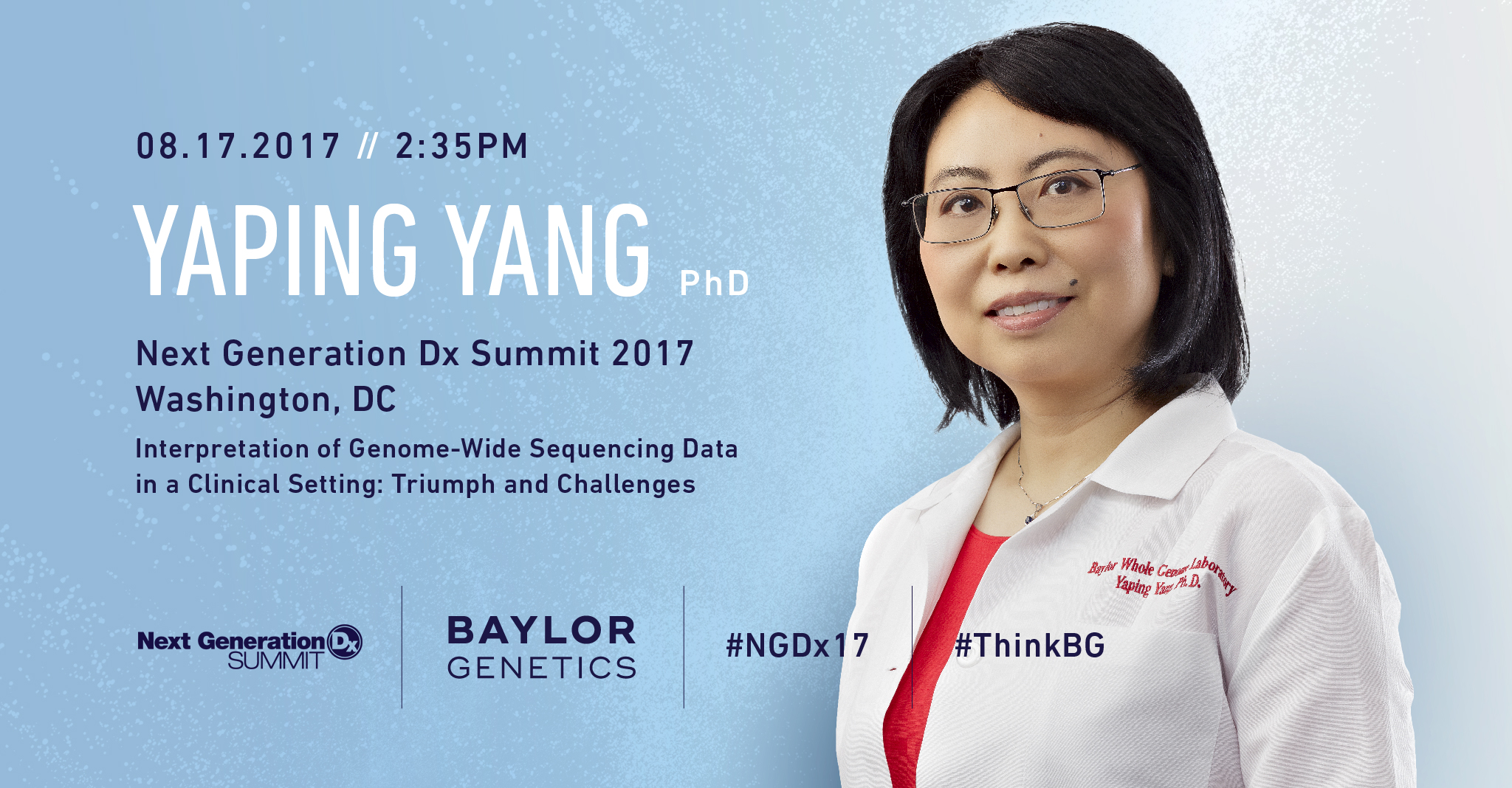 Next Generation DX Summit
Dr. Yaping Yang was invited to speak on the "Interpretation of Genome-Wide Sequencing Data in a Clinical Setting: Triumph & Challenges" at the Next Generation DX Summit.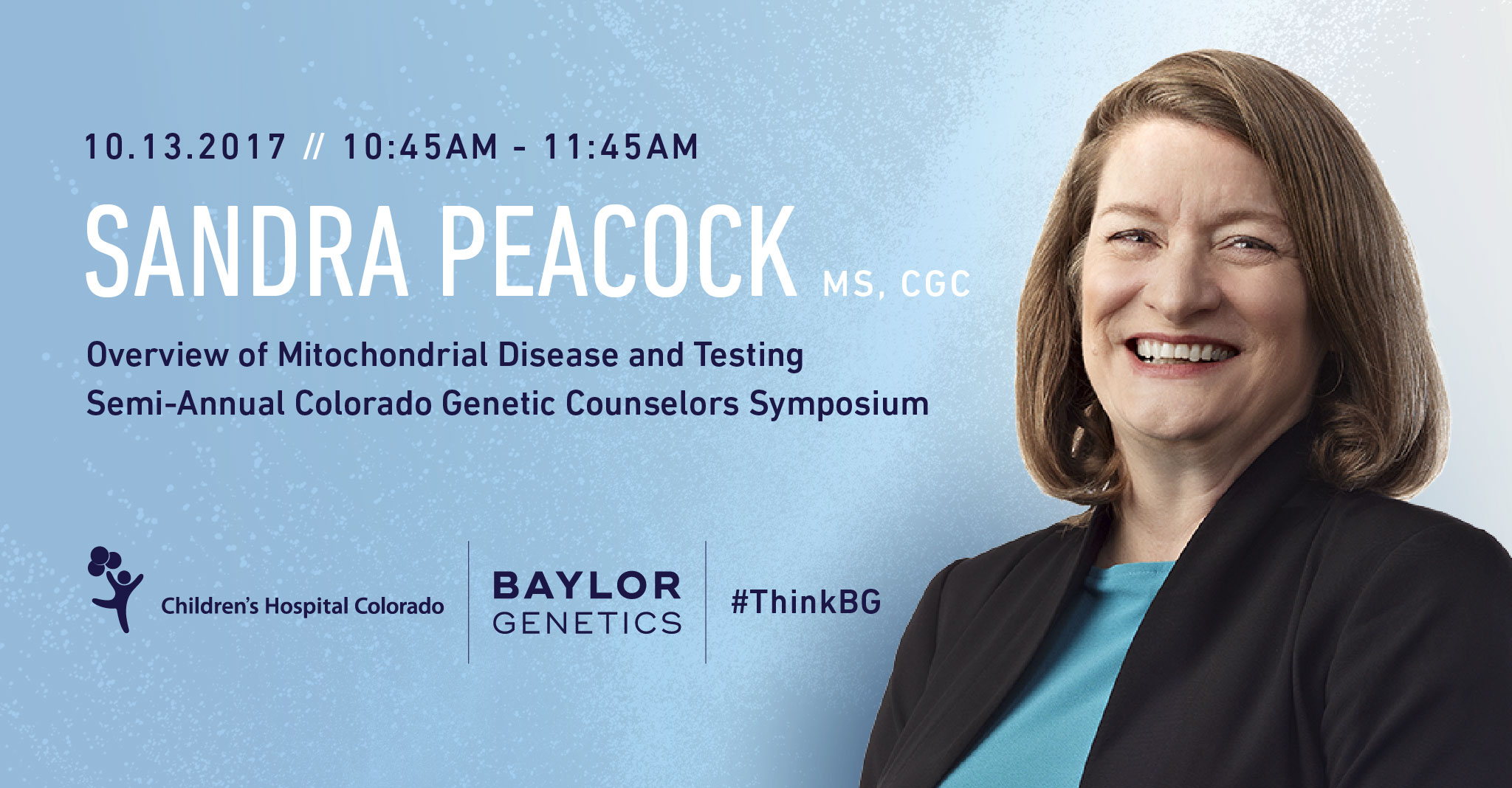 Children's Hospital of Colorado
Sandra Peacock, MS, GCG was invited to give an overview of Mitochondrial Disease & Testing at Children's Hospital of Colorado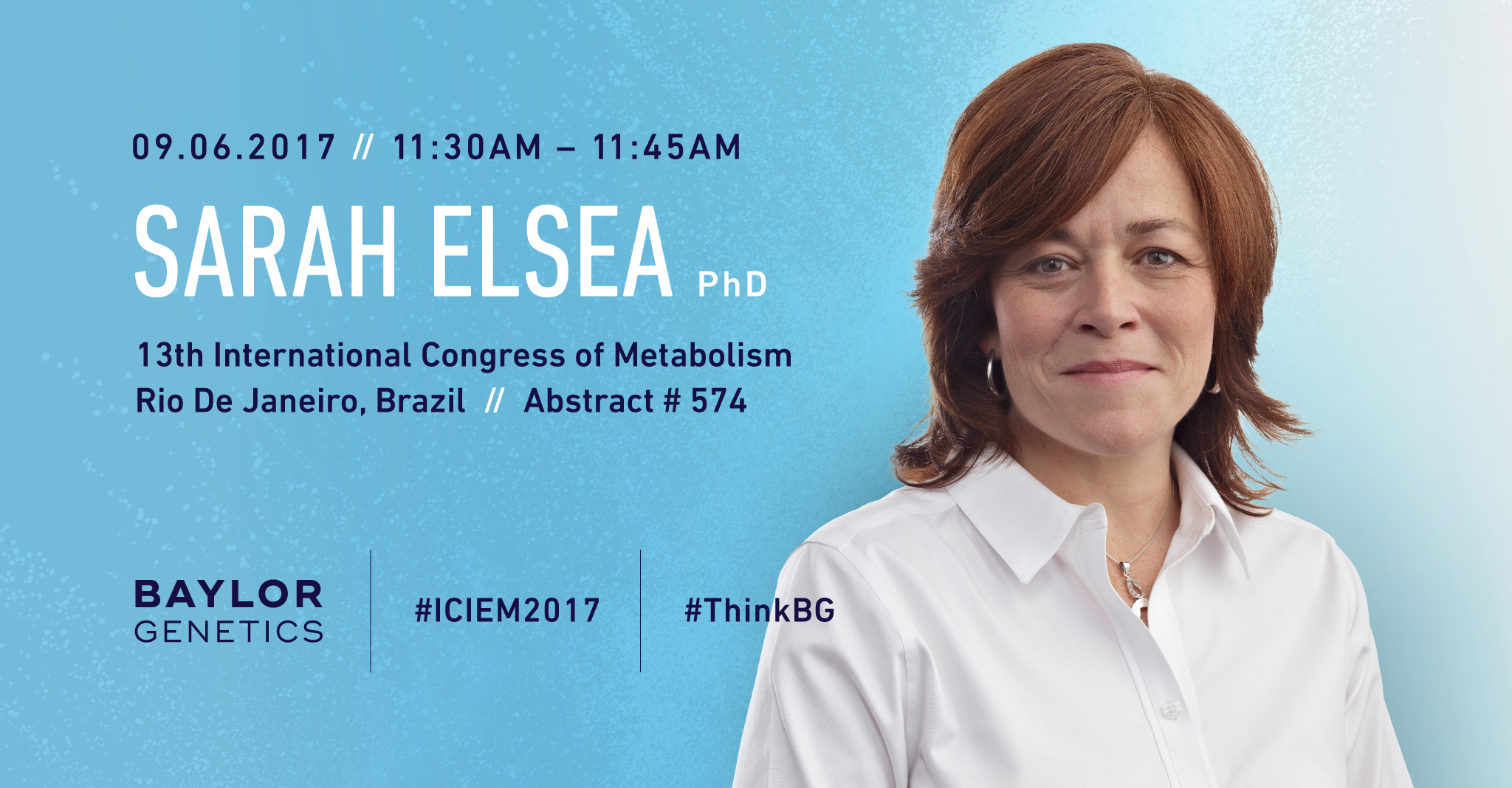 13th International Congress of Metabolomics
Dr. Elsea was invited to present on metabolomics in Rio De Janeiro, Brazil.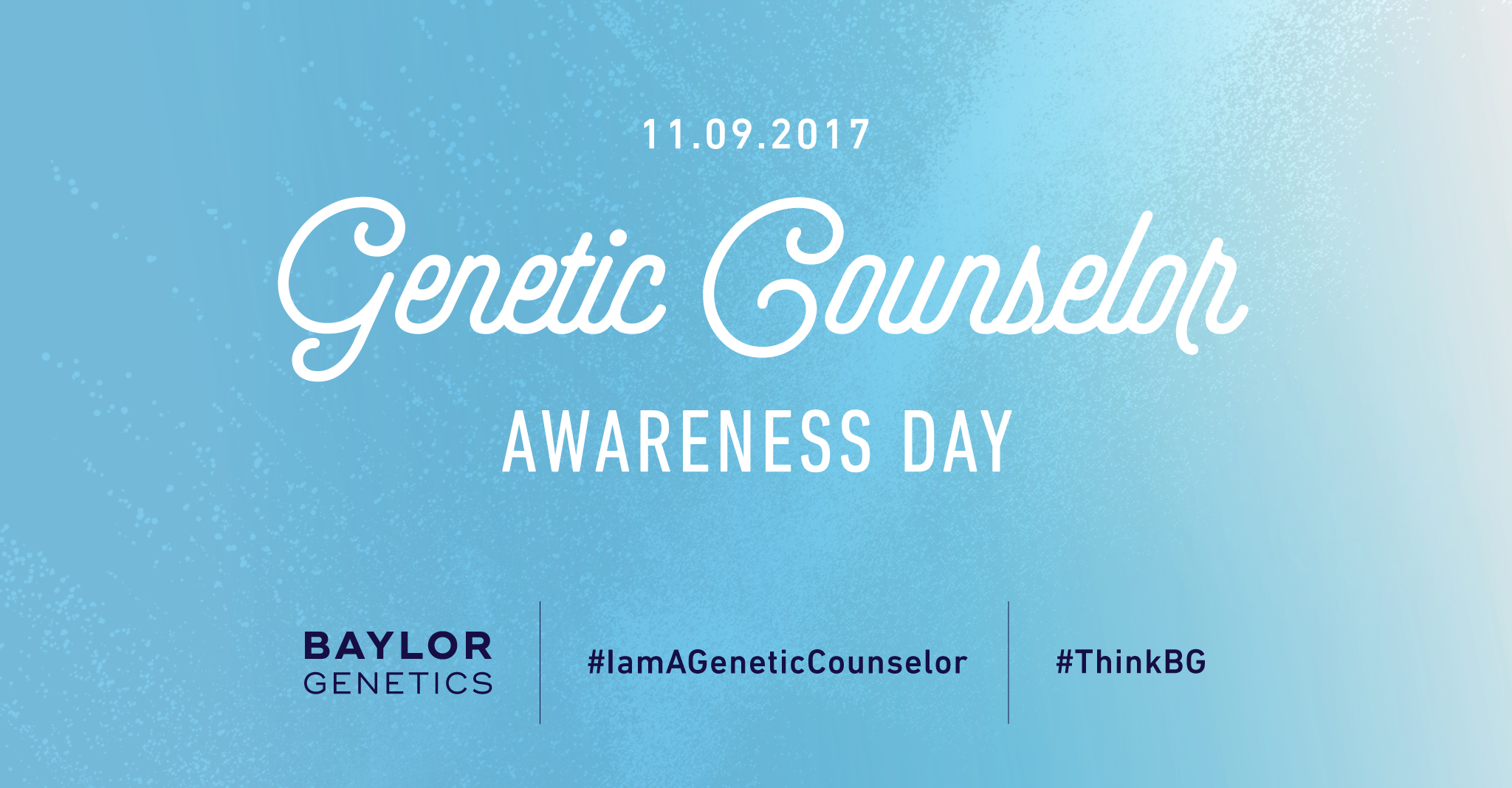 Genetic Counselor Awareness Day
Genetic Counselor Awareness Day is dedicated to empowering genetic counselors to help raise awareness and interest about genetic counselors in your communities and institutions, and to help consumers understand the important and supportive role genetic counselors can play in their healthcare