Baylor Genetics, a leading pioneer in clinical genetic testing with an unparalleled team of experts, is excited to announce the newest member of its executive team, Susan Campbell. Susan joins BG as the Senior Vice President of Commercial Operations.
"I am excited and proud to be joining the Baylor Genetics team and contributing to the collective goal to improving patient health and outcomes," said Campbell.
Susan has over 20 years of experience in commercial services and will be responsible for leading BG's sales operations, business development, partnerships, and account management. BG looks forward to her expertise, insights, and contribution to the organization, as well as the positive impact she will have on partner relationships.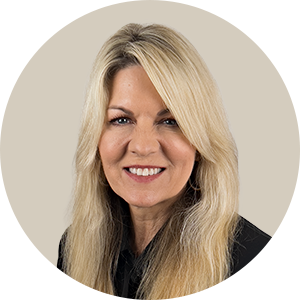 Susan Campbell, SVP of Commercial Operations:
Susan is a talented executive who has held various domestic and international leadership roles in strategy, business development, and commercial operations. She has experience in a wide variety of life science and healthcare industries including clinical laboratory, biopharmaceutical, and medical devices . Furthermore, she is a strong patient and customer advocate, committed to ensuring a positive, seamless customer experience, with an unwavering commitment to compliance and patient safety.